JOIN THE RESPONSIBLE COSMETIC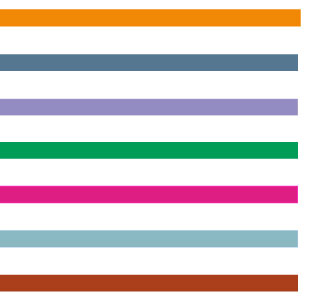 JOIN THE RESPONSIBLE COSMETIC
Depuis plus de 50 ans notre laboratoire est un acteur de la cosmétique naturelle.
Dernier façonnier français de Pierres d'alun et pionnier de la cosmétique naturelle depuis 1957, fort d'un savoir-faire unique, nous portons un souci tout particulier à l'élaboration de nos formules. Des ingrédients naturels, efficaces, pour un confort d'utilisation en préservant le respect de votre corps.
Lors de la reprise de la société, Alexandre et Romain, ont développé une gamme complète de produits.
Bienfaits d'ingrédients végétaux et minéraux naturels.
Savoir-faire ancestraux.
Reflet de notre engagement écologique et social.
Ingrédients végétaux sont issus d'une agriculture biologique raisonnée.
No Results Found
The page you requested could not be found. Try refining your search, or use the navigation above to locate the post.